In 2022, we had 60 volunteers provide 1,423 hours of service!
We are seeking volunteers that would be interested in serving on the Board of Trustees or a committee, working directly with our program participants, and/or providing assistance with fundraising events.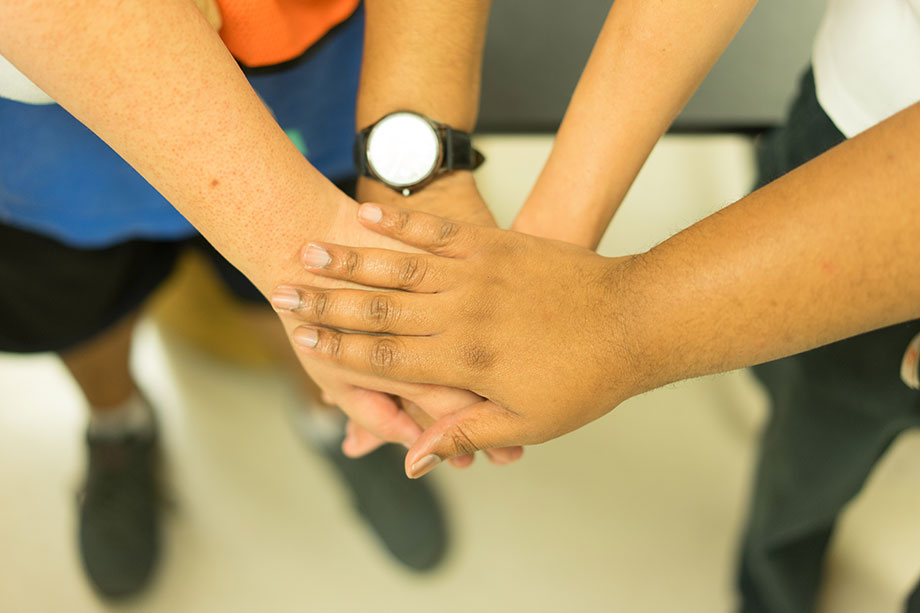 Do you want to help? Please fill out the form below!