The goal of the Education Initiatives Department is to create new and exciting training opportunities for people with disabilities and other barriers to employment, providing access to different community job placements. Currently, this program includes Culinary Arts training and Certified Home Health Aide training. We will create new training programs in the future, providing more avenues for career success for individuals seeking employment.
Culinary Arts Training Program
The Culinary Arts Training Program provides training for people with disabilities and other barriers to employment to work in the food service industry. This training is available to participants in our agency- based program. Our Supported Employment staff provides an opportunity for job search assistance after program completion for those that qualify. Participants are able to learn about kitchen equipment, sanitation, safety, food preparation and storage, and customer service in Café Horizons, our in-house cafeteria.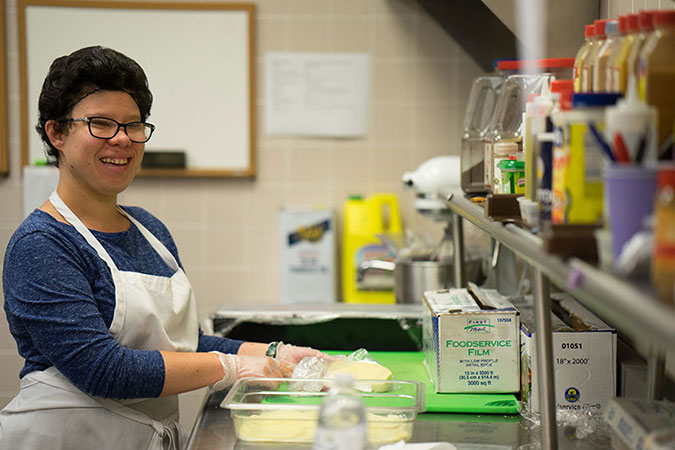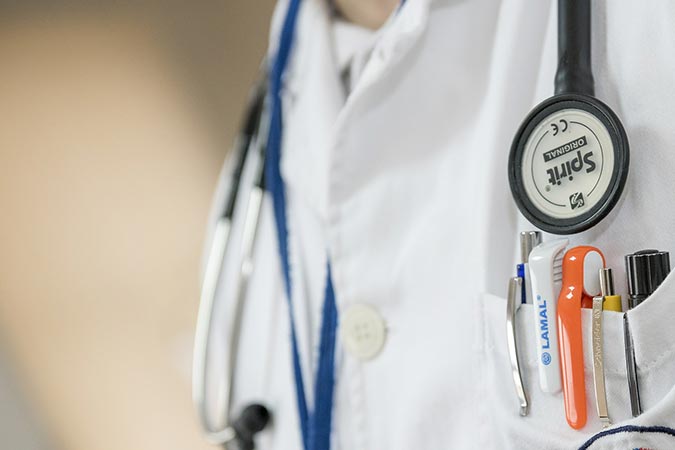 Certified Home Health Aide Training Program
The Certified Home Health Aide Training Program (made possible by a grant from The Provident Bank Foundation) seeks to train participants for careers in the high demand healthcare field. Our program is unique in that we go beyond the state mandated 76 hour training to also provide First Aid/CPR certifications, basic culinary knowledge, and our highly regarded job skills counseling. This includes assistance in finding a job through on-site interview days for students. Upon program completion, students will be eligible to sit for the NJ Board of Nursing CHHA certification examination.
Training Programs Success Story
How do I get started?
Our culinary trainees are referred from our agency-based employment program and our CHHA students are referred from the Division of Vocational Rehabilitation Services (DVRS) and from One-Stop Career Centers. Contact your local DVR office or One-Stop Career Center to register and request a referral to Employment Horizons for services. Once you are referred to Employment Horizons, one of our experienced staff will contact you to set up a meeting and begin the registration process.

1
Contact Your Local DVR Office or One Stop Career Center

2
Request a Referral
Request a referral to Employment Horizons for services