RISE- Readiness for Individual Success in Employment- is designed to assist young adults in transitioning from high school to adult life. Our RISE Program is geared towards people ages 16-24 who are no longer in high school and are figuring out their next steps to reach their vocational goals.
This is a free program to eligible individuals, thanks to a grant from the New Jersey Department of Labor!
Services Provided
• Evaluation of skills, interests, and abilities
• Referral for basic skills instruction, if needed
• Employment Readiness Bootcamp, including:
· · Job seeking skills instruction
· · Soft skills training
· · Self-advocacy training
· · Workplace financial literacy
· · Traveling to work
· · And more!
• Paid job sampling in a community-based setting (Morris or Sussex counties)
• Job coaching
• Job placement services
• Assistance in obtaining a GED, if interested
• Guidance in obtaining an apprenticeship, if interested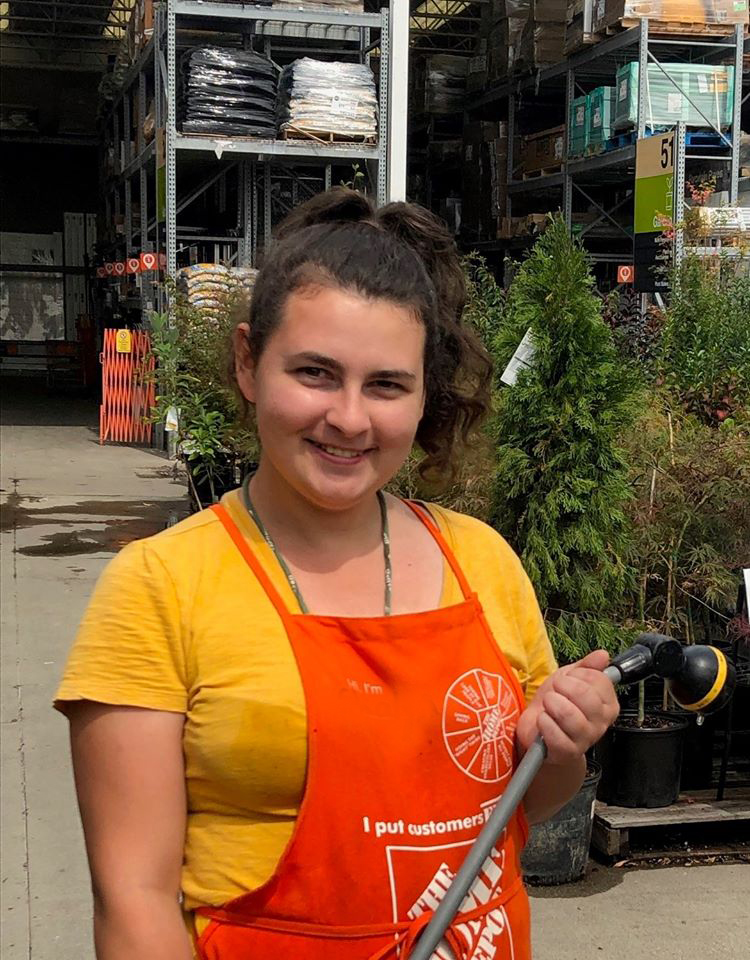 Who is eligible?
• Age 16-24
• Resident of Morris or Sussex counties
• Have a documented disability or are willing to self-certify limitations
• May or may not have a high school diploma
• Interested in exploring employment
• Require support to prepare for, obtain, and maintain employment
How do I get started?
Contact Jamie Osborn, Manager of Training & Education to determine program eligibility and to sign up.

1
Contact Jaime Osborn
Contact Jamie Osborn

2
Request More Information
Request a more information about the RISE Program
Questions?
Contact Jamie Osborn, Manager of Training & Education at 973.538.8822 x232 or josborn@ehorizons.org.