Vocational Evaluation is an assessment of an individual's abilities, preferences, and support needs related to work using a wide range of formal assessment tools, as well as actual work experience. A Vocational Evaluator and Vocational Rehabilitation Counselor or Job Coach assist the individual to develop a job goal as appropriate, and recommend additional services. Evaluations last anywhere from one day to several weeks. Transition services, agency-based employment, and supported employment in the community are some of the potential options available after evaluation. Schools can also purchase these services.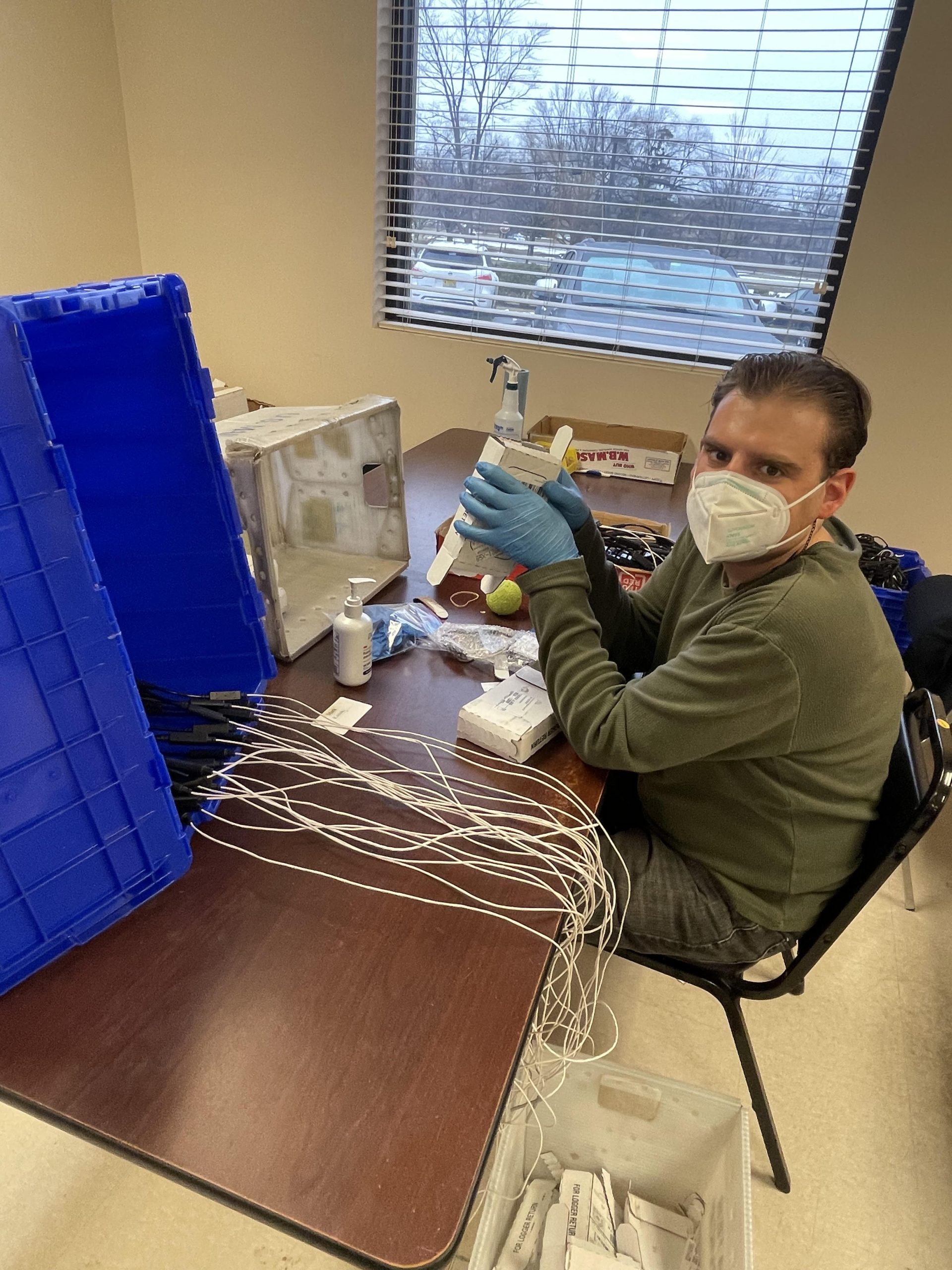 How do I get started?
Our program participants are referred from the Division of Vocational Rehabilitation Services (DVRS). Contact your local DVR office to register and request a referral to Employment Horizons for services. Once you are referred to Employment Horizons, one of our experienced staff will contact you to set up an evaluation.

2
Request a Referral
Request a referral to Employment Horizons for services.
Questions?
Contact Jamie Osborn, Manager of Training & Education, at 973.538.8822 x232 or josborn@ehorizons.org.