President
Frank Crippen
Hayward Industries, Inc.
Vice President
Marion B. Cooper
Tierno and Associates, LLC.
Secretary
Cecelia Kennedy
Plymouth Rock Management Company of New Jersey
Treasurer
Jack Cox
NorthBridge Business Advisors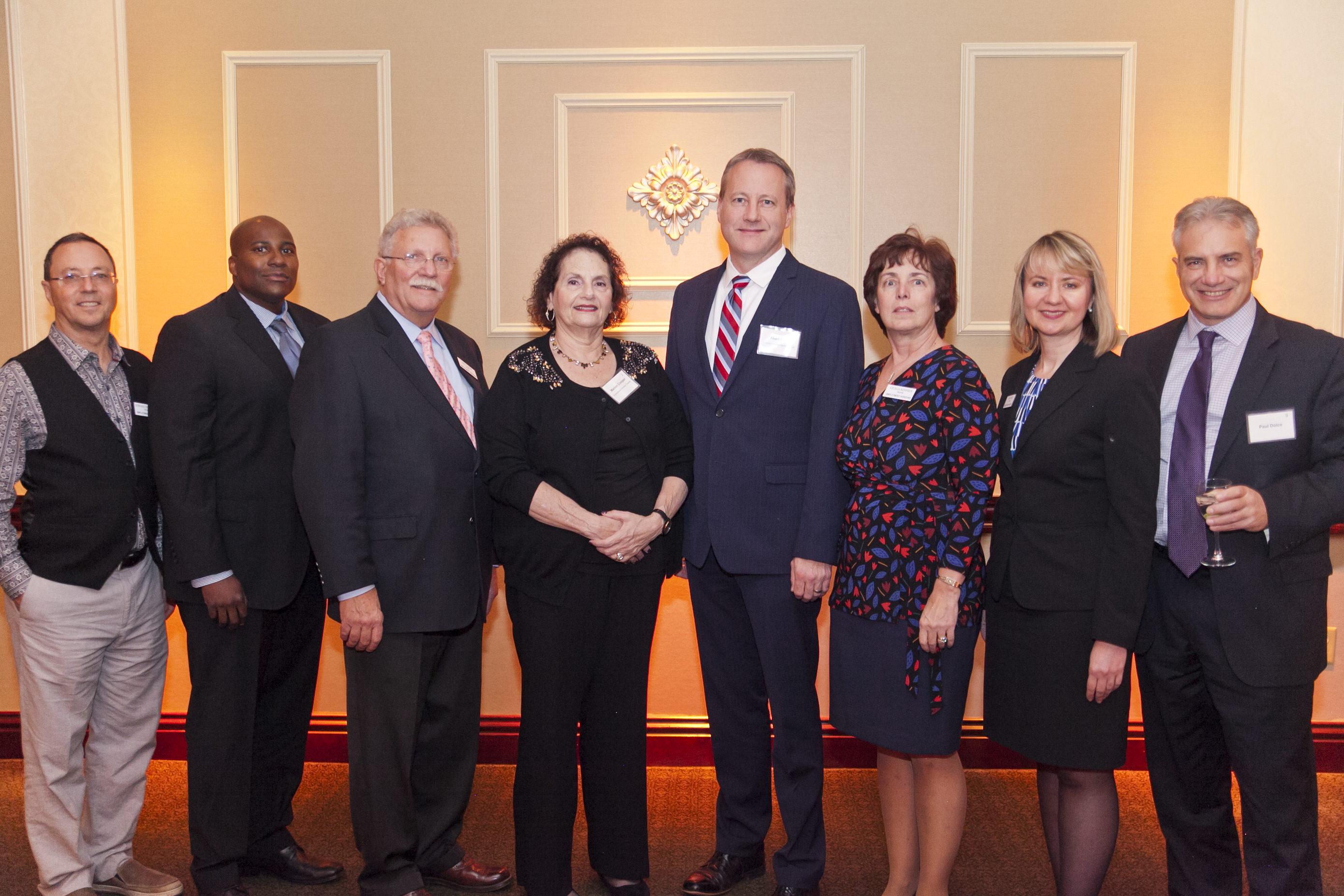 Arla Cahill
Mandelbaum Salsburg P.C.
Gregory Canose
Somerset Marketing Services, LLC
Nancy Delaney (emeritus)
Retired; Morris County Probation Services
Paul Dolce
Wyndham Worldwide
Edward Fernandez
Plymouth Rock Management Company of NJ
Howard Gogel
My Limousine Service
W. David Hubbard
Verizon Communications
Alan Langsner
New York University School of Medicine
Paul Moncacelli (emeritus)
ADP/Statewide Ins.