Employment Horizons is committed to providing job training and placement services to people with disabilities. Occasionally, this includes employment at one of our contracted sites throughout the Morris County, NJ area. Below, please find our current job openings. To apply, please email your resume to jobs@ehorizons.org.
Current Job Openings
There are not any current job openings. Please check back at a later time for any updates.
Please note that these positions may be part of contracts that require that the majority of employees hired for these positions have a disability.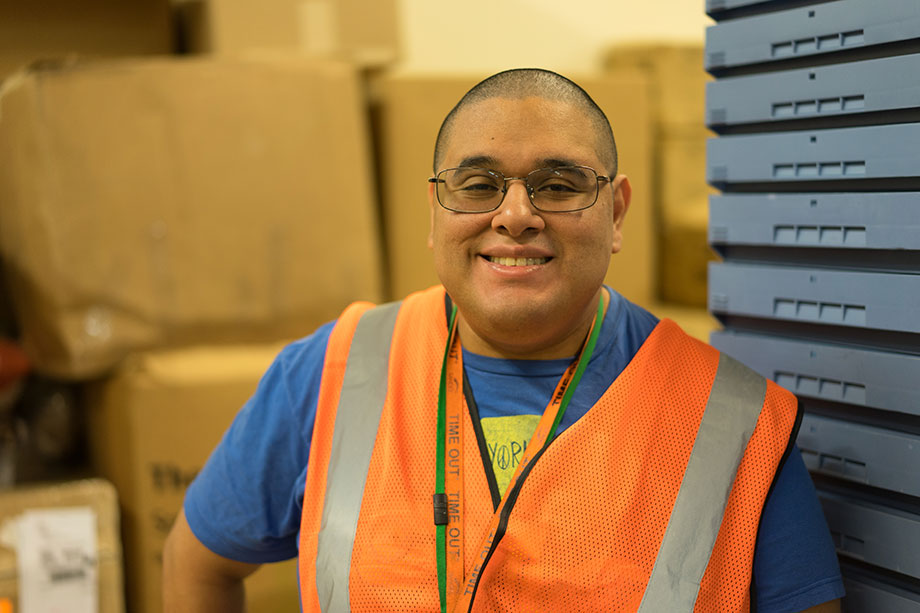 Employment Horizons is an equal opportunity employer and all qualified applicants will receive consideration for employment without regard to race, color, religion, sex, national origin, disability status, protected veteran status, or any other characteristic protected by law.